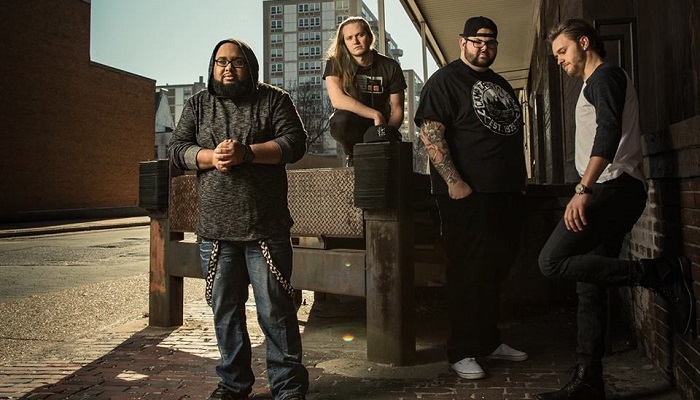 Official press release:
St. Louis, Missouri-based Discrepancies have signed with InVogue Records. Vocalist ATG Metcalf says:
"When InVogue Records approached us it was clear that they saw where we were coming from and knew where we wanted to go. They have proven to be a group of positive, forward thinking individuals intent on coming together as a group to see our dreams come to fruition. That being said, we are proud, overjoyed, and excited to announce Discrepancies is signing to InVogue Records. Thank you for inviting us to be a part of the IVR family, and we hope you're ready for the insanity that comes with being apart of ours."
Discrepancies blends elements of alternative rock, metal, and hip hop to create a unique sound that you won't forget. With heavy rock riffs, rap verses and sing a long chorus' the group creates a truly special work of art. The music video for the band's single "Art Of War" is out now via the InVogue Records YouTube channel:
Regarding the single, they commented:
"'Art of War' is metaphor comparing love and war. It's a story of betrayal. Being in a relationship is a war that you and your significant other fight together side by side as soldiers. Inevitably, an obstacle is thrown at you, leaving you injured. Your partner can either stick it out with you or leave you behind. In the absolute worst case, your partner joins the other side. This song is my interpretation of your soldier joining the other side."
Pre-order The Awakening today via the InVogue webstore
.