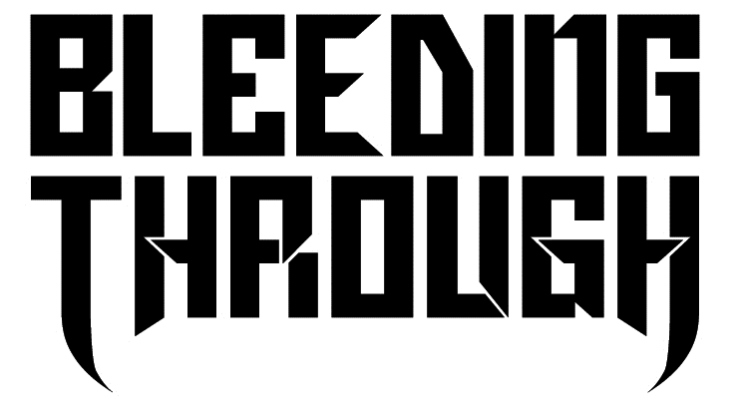 Bleeding Through vocalist Brandan Schieppati has issued a statement on the band's recent Facebook tease. The frontman has revealed that the band will only be regrouping to perform at a benefit for The Ghost Inside, who were recently in a fatal bus crash. Schieppati offered – the original post is also included after the jump:
"JUST SO YOU KNOW!!!! BT is playing a show to help raise money for our friends in The Ghost Inside pay for medical bills. Friends have each other's backs. BT is not getting back together anytime in the foreseeable future. This is about our friends needing help. We hope that people support this show and help raises funds for TGI. This is not an attempt at a comeback. I feel BT gave enough.
Thank you
Brandan"
Though it's a bummer for me that the band aren't reuniting for more than a benefit, at least the reunion is for a good cause. A fundraiser for melodic hardcore outfit is currently ongoing at this location.